Welcome Message
We are pleased to announce that the 75th Yamada Conference "Origin of left-right asymmetry in animals", will be held at the RIKEN Center for Biosystems Dynamics Research (BDR) from January 24 to 27, 2023. The Yamada Conference is a series of international conferences focusing on themes in fundamental fields of natural sciences and is supported by the Yamada Science Foundation. The aim of the Yamada Conference is to bring frontrunners and young researchers of a select field together and provide opportunities for timely exchange of information and for active face-to-face discussions. The main theme of the 75th Yamada Conference is left-right asymmetry.
Most animals are bilaterians and have an outward appearance of left-right (L-R) symmetry. However, their visceral organs are often asymmetric in terms of their shape, position and size. How such L-R asymmetry is established during development was a long-standing question in biology, and it was only in the 1990s when research into the molecular and genetic mechanisms began to be addressed. Since then, rapid progress has been made, including several important findings made in Japan, and we now understand some of the principal mechanisms of L-R asymmetry in a few model animals. There are, however, still many challenging questions left to be addressed.
There are two main themes in this conference. The first is the diversity of L-R symmetry breaking mechanisms among different animal species: how much is conserved and what are the differences? The second theme is the origin of L-R asymmetry. Does organismal L-R asymmetry stem from the asymmetric structures of certain molecules that constitute our body? These are just an example of some of the questions that we would like to discuss during the conference.
More than 25 leading scientists studying L-R asymmetry from around the world have been invited to the conference. In addition, we encourage the submission of abstracts for the poster session from many scientists to increase opportunities for lively and informative exchange of views. A small number of poster abstracts will be selected for oral presentations. In view of the aims of the Yamada Conference, we are planning to host this conference as an in-person meeting, with the hope that the COVID19 situation will have waned to some degree at the time of the meeting.
We look forward to welcoming you to Kobe in January 2023.

Hiroshi Hamada, M.D., Ph.D. 
Team Leader, Laboratory for Organismal Patterning 
RIKEN Center for Biosystems Dynamics Research (BDR) 


Organizers
Martin Blum (University of hohenheim, Germany)
Hiroshi Hamada (RIKEN Center for Biosystems Dynamics Research, Japan)
Stéphane Noselli (Institut de Biologie Valrose, France)
Cliff Tabin (Harvard Medical School, USA)

Date
Tuesday, January 24 to Friday, January 27, 2023
Format
In-person
Venue
Auditorium, 1F Developmental Biology Building C
Kobe Campus West Area
RIKEN Center for Biosystems Dynamics Research
2-2-3, Minatojima-minamimachi, Chuo-ku
Kobe, Hyogo 650-0047, Japan
(Approximatey 5-minute walk from "Iryo Center Station" of the Port Liner train)
For details, please see "Directions".
Language
English
Number of Participants
Up to 150
Registration will close when the capacity is reached. Priority will be given to the presenters.
Participation Fee
FREE
Lunch and Banquet fee required seperately (optional)
Host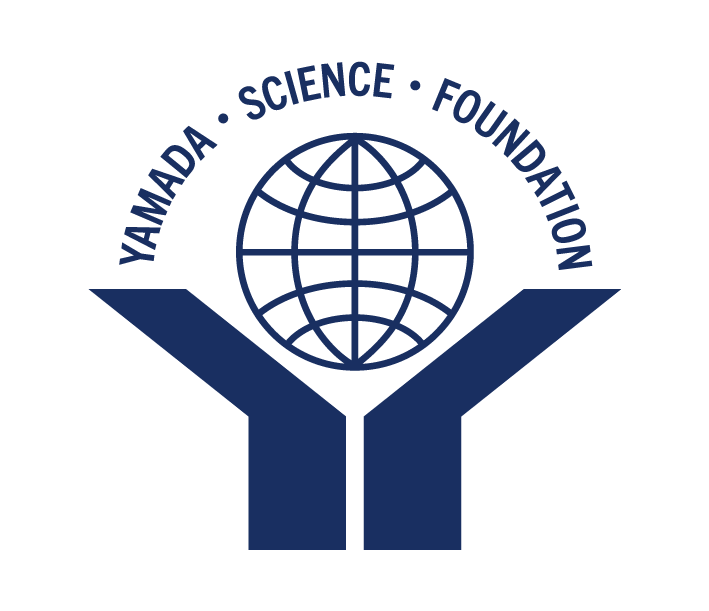 Yamada Science Foundation
Co-host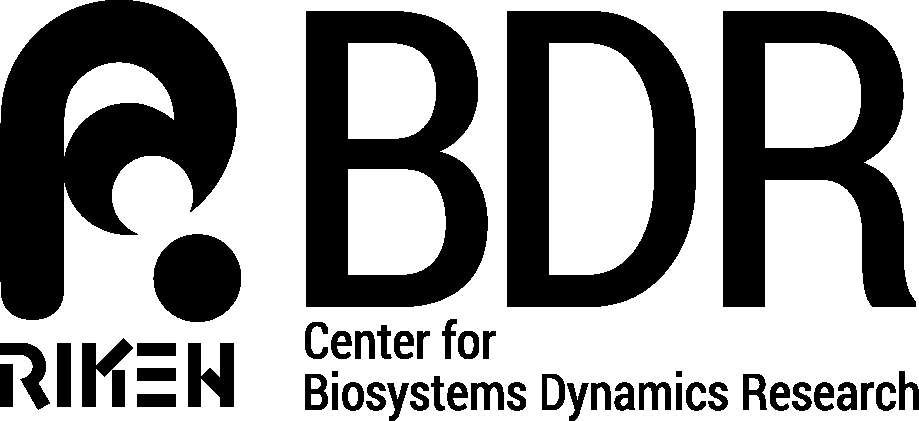 RIKEN Center for Biosystems Dynamics Research
Co-sponsor
Tsutomu Nakauchi Foundation
MEXT Grant-in-Aid fro Scientific Research (A) "Left-right symmetry breaking in vertebrates: cilia-dependent and independent mechanisms"
Poster
Download poster (5.01MB)